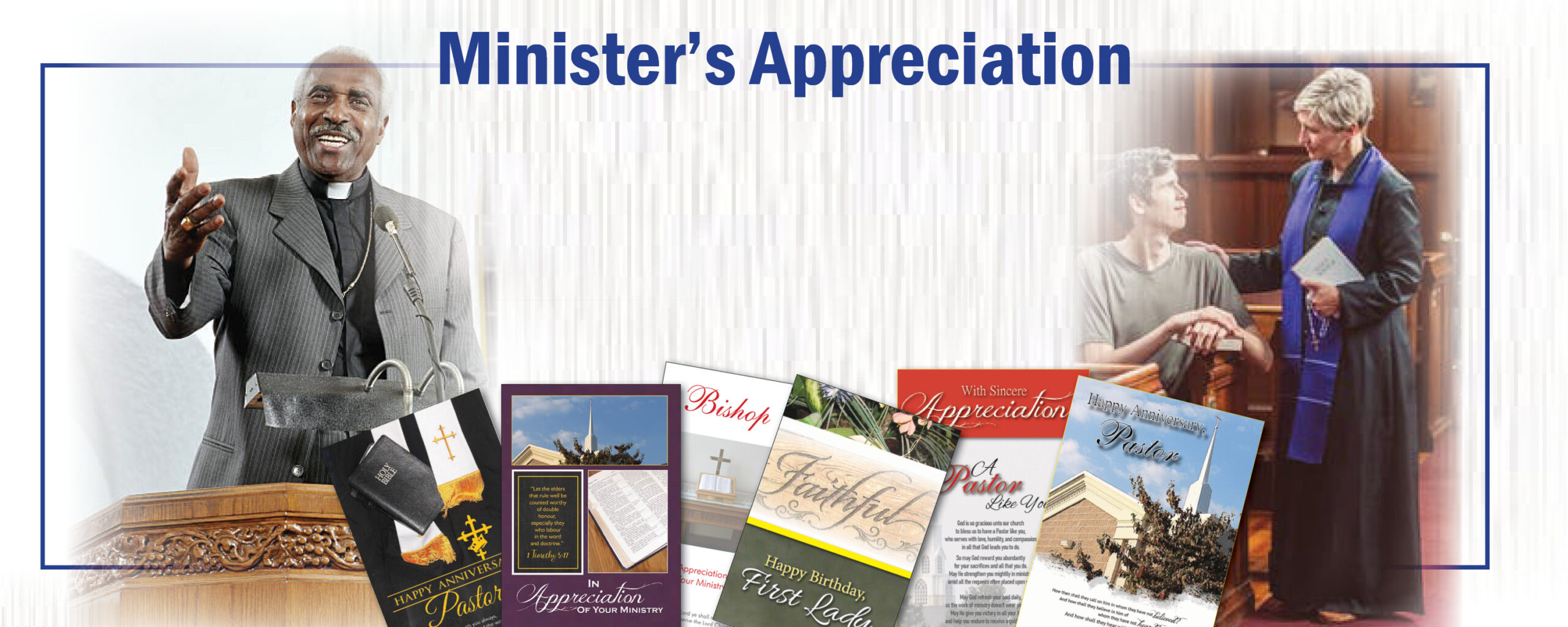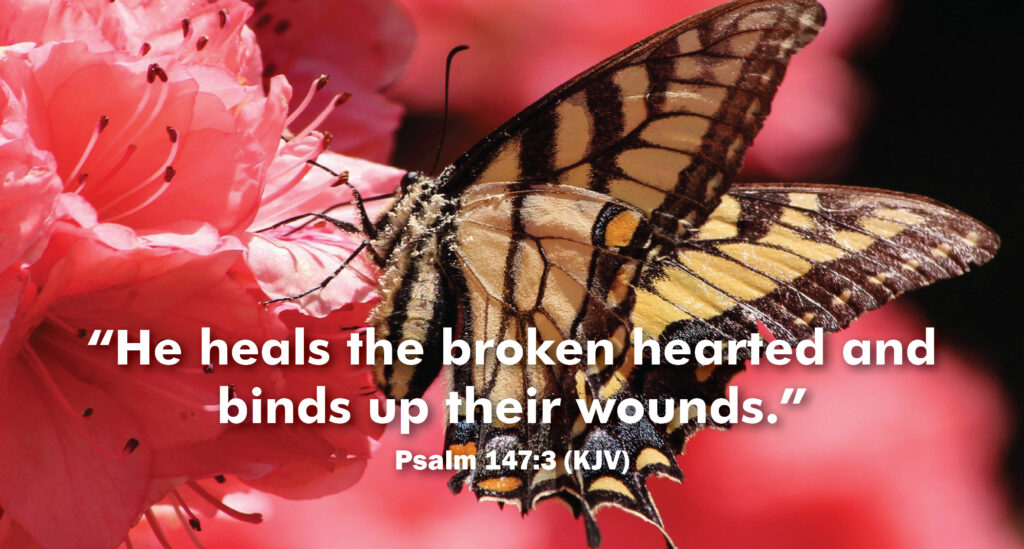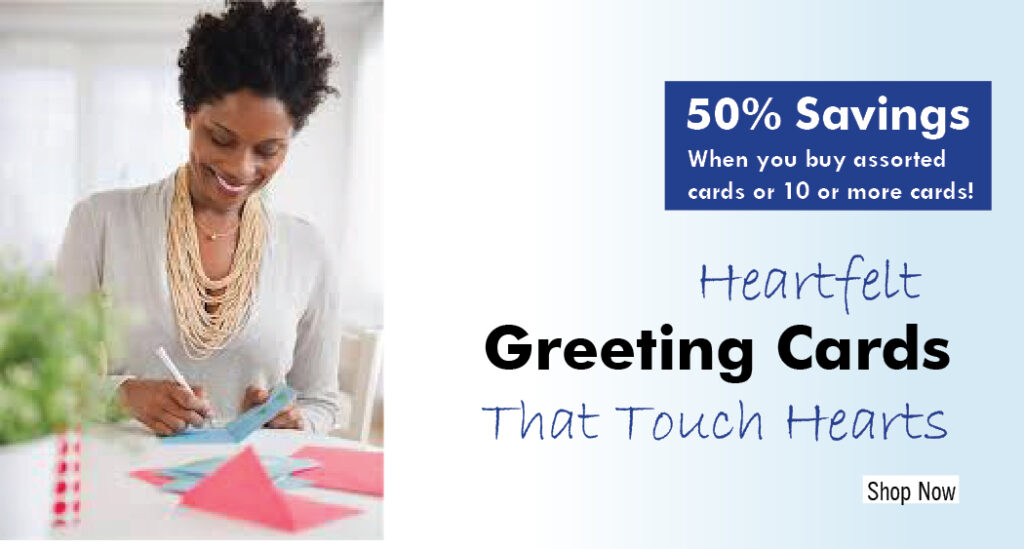 What People Are Saying...
"We partnered with TruGlory Greetings about a year ago, and we must say that these cards have truly been flying off our shelves. Our clients love them and have mentioned that the cards say just what they want to express to their loved ones. TruGlory Greetings' cards will always be a part of our inventory! To God be the Glory for this amazing card line!"
"We thank God for TruGlory Greetings! Rev. Shirley Spann is gifted in creating Christian greeting cards with messages that say exactly what you would like to say—if only you could find the right words. TruGlory captures the very essence of the godly message that you would like to share with others."
"Our customers are quite pleased with the line of cards that TruGlory Greetings offers. They are happy to have options of great, quality Christian cards. The cards sell very fast, and I would definitely recommend them to anyone looking for inspirational messages that touch hearts."
"WFC always had problems finding Clergy specialty cards until it was contacted by TruGlory Greetings, which provides a line of Clergy cards that met WFC' needs. We now carry other greeting cards by TruGlory Greetings. Their cards have excellent designs and include godly messages that WFC's customers delight in. We are endorsing this line of cards without reservations because of the success we have seen in sales."
"We are so impressed with the cards from TruGlory! We've only had the cards here about a month and they are flying off the shelves! The quality, and more importantly the messages of the cards, are wonderful! So grateful for this partnership!"
"Whenever I need a card for a special occasion, I go to TruGlory Greetings (TGG). I can always find a beautiful inspirational card for almost any occasion at TGG. The cards are beautiful, but, most of all, the words are inspiring and beautiful."
"TruGlory Greetings' cards have been such an inspiration and source of strength and comfort to my friends and family. They have been blessed by these encouraging and uplifting messages of God's love. The outstanding photography of nature in these cards expresses and reflects the verses with heartfelt grace and perfectly captures the beauty that God bestows upon us in His glory. Each card is a prayer and blessing to all who receive them, and I am truly grateful that I can share them with others."
"I am an ardent card giver, always looking out for exceptional inspirational greeting cards. After receiving a TruGlory Greetings' card for my birthday from a friend, I found it very special and inquired as to where she had purchased it so that I could peruse the entire line. After contacting the owner, Rev. Spann, to express my gratitude, "I am now a regular customer."